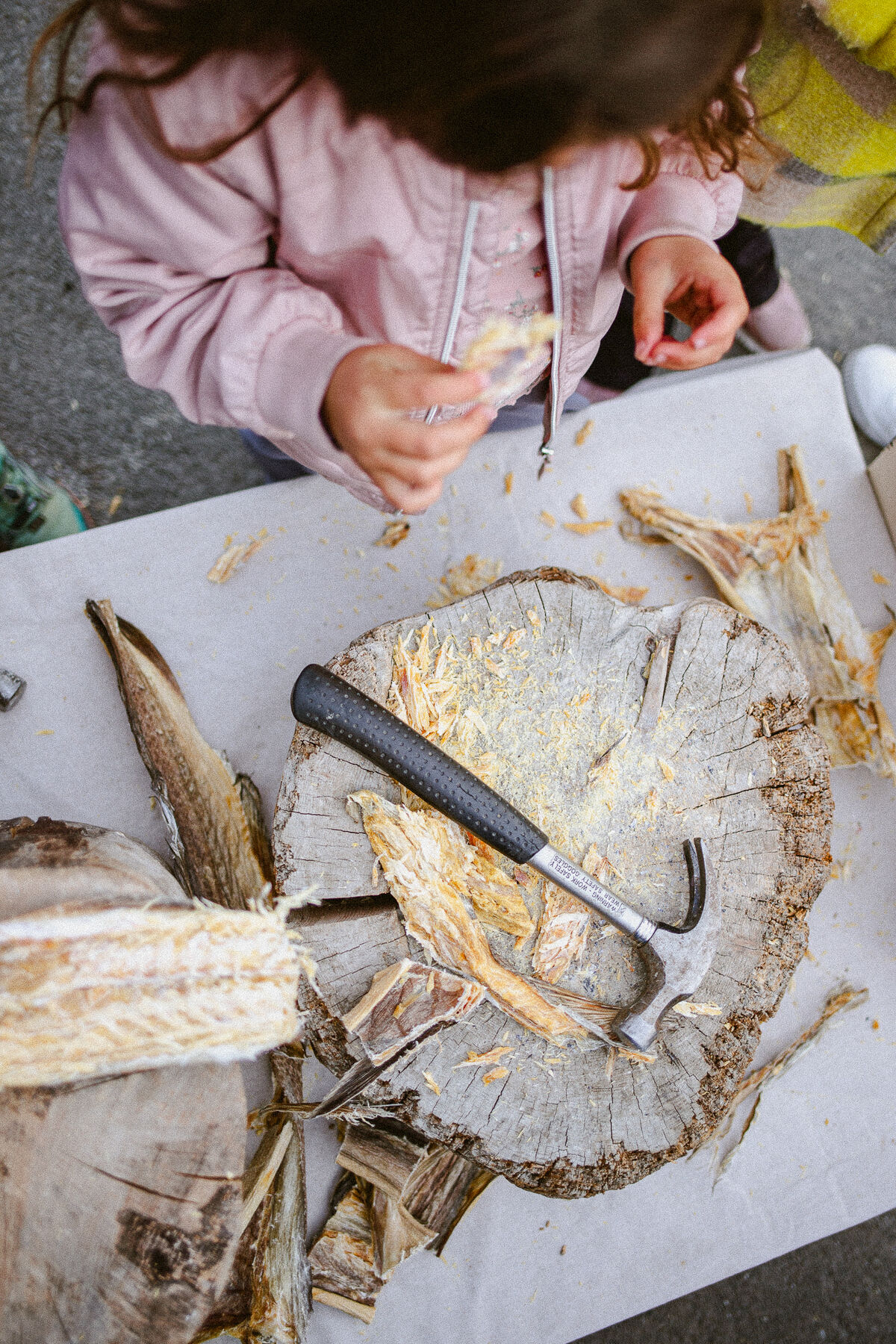 Credo Competence Center
After more than 30 years as a chef and food culture ambassador, Heidi Bjerkan has observed a change in the knowledge and understanding that society has to make the right choice for themselves and others. This is what her restaurants have worked for every day, but during the last years, it has been necessary for Heidi to spend more time sharing knowledge about food. Where it comes from, and what it does to us, can be the key to solving the major climate challenges we're facing. This is why we started Credo Competence Center.
Knowledge is our greatest wealth. Through the Competence Center, we want to expand, share, and inspire others to take care of both local and global cultural heritage. In this way, we can preserve essential skills and crafts that will benefit the future of the Earth. This is long-term, pragmatic work about changing people's attitudes by sharing knowledge and showing that it is possible to envision a better food system.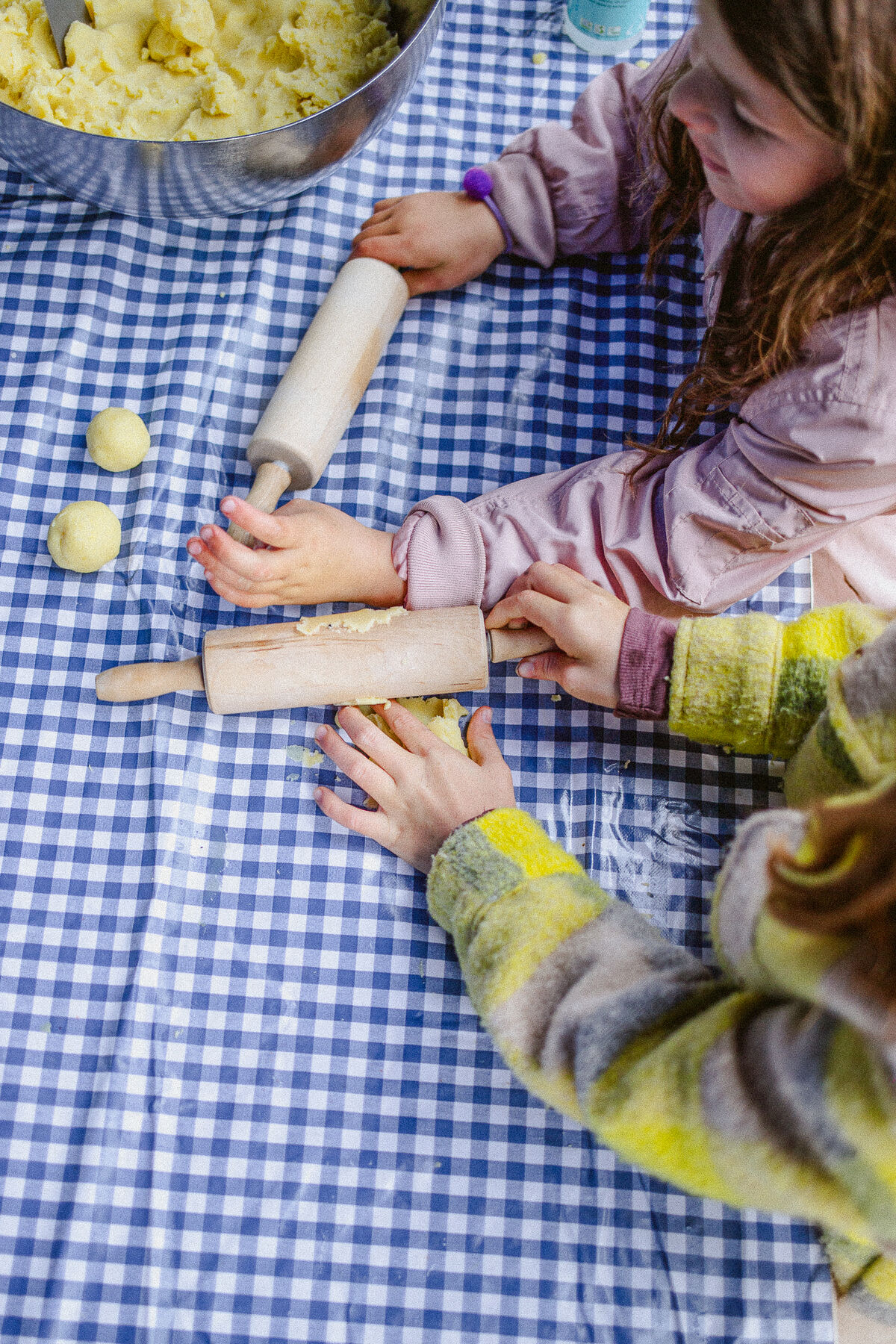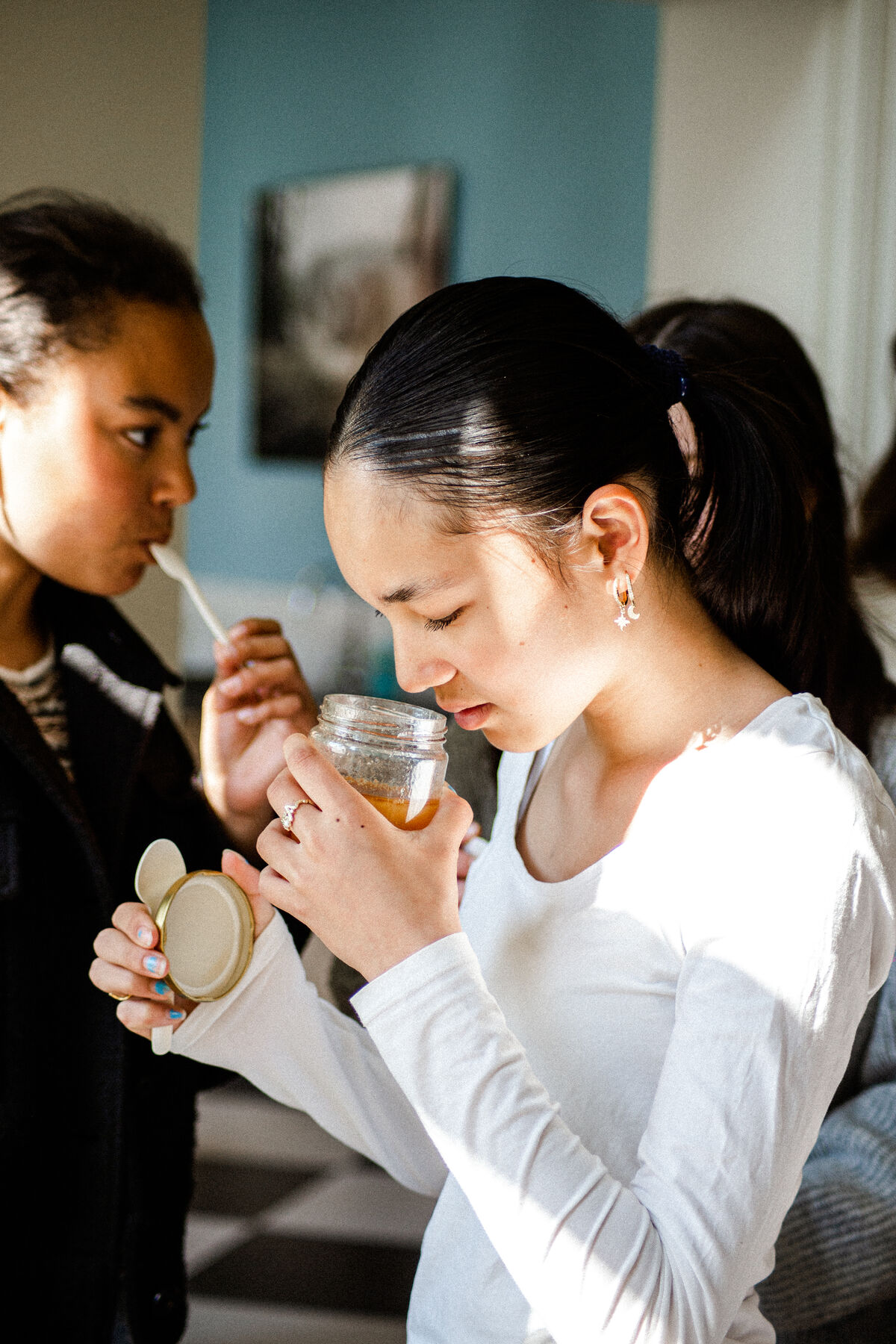 Kaffekurs med Pala
En perfekt førjulsgave for alle: kaffekurs, onsdag 22. November med Pala hos oss på Credo Kompetansesenter på Lilleby!